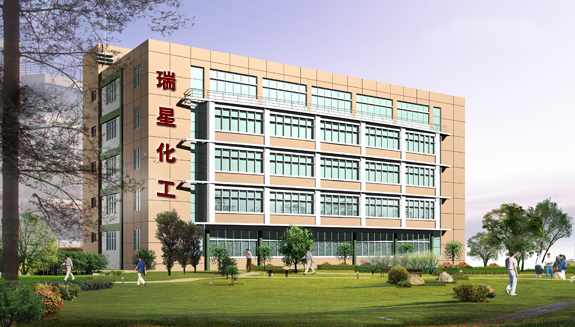 Rising Chemical Co., Ltd. is located in 'porcelain capital of China '---- Chaozhou, Guangdong Province, where is one of the birthplaces of China's ceramic culture, the history of ceramic production with more than a thousand years, world famous for its production process.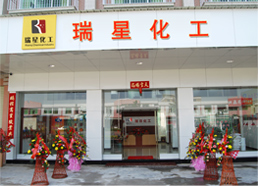 The company was established in 1992, is in eastern Guangdong Province, Guangdong Province, a larger ceramic raw materials industry and trade enterprises, after many years of development, the company gradually transition from trade to production enterprises, mainly produces ceramic pigment products are wrapped in red, orange, orange red, high temperature zirconium yellow, zirconium red, their hair color and strong, bright color, stable quality, wide range of applications, products sold abroad each ceramic base.
'Trust-based, Sincerity, excellent win' which is the business purposes of our Company, to welcome friends at home and abroad continue to inquiries cooperation, the grand total!